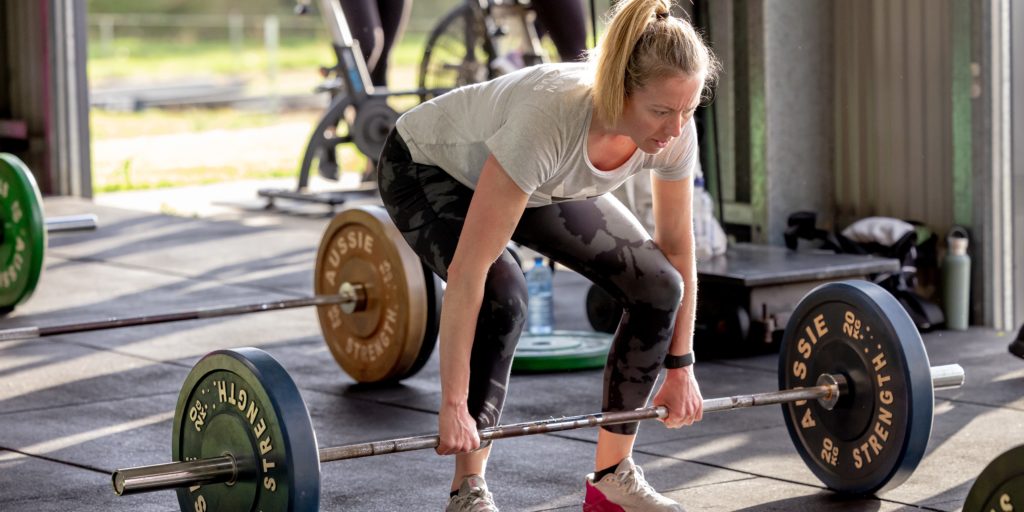 Personal Training
New to fitness or training for an event, there is no quick fix, no magic pill or shake. But join us and enjoy the individual focus and accountability!
Group sessions
Aimed at challenging all abilities in an encouraging environment. When you're strong, daily life becomes eaiser and… Group sessions are FUN!
Book a
free trial
Join us for a free session and see what all the fuss is about. Get the adrenaline pumping and push your boundaries. Fancy the challenge?
#Motivate
#Educate
#Inspire